1 min read
If patient data is the currency patient engagement is the broker

Monmouth Team : Sep 7, 2022 4:33:04 PM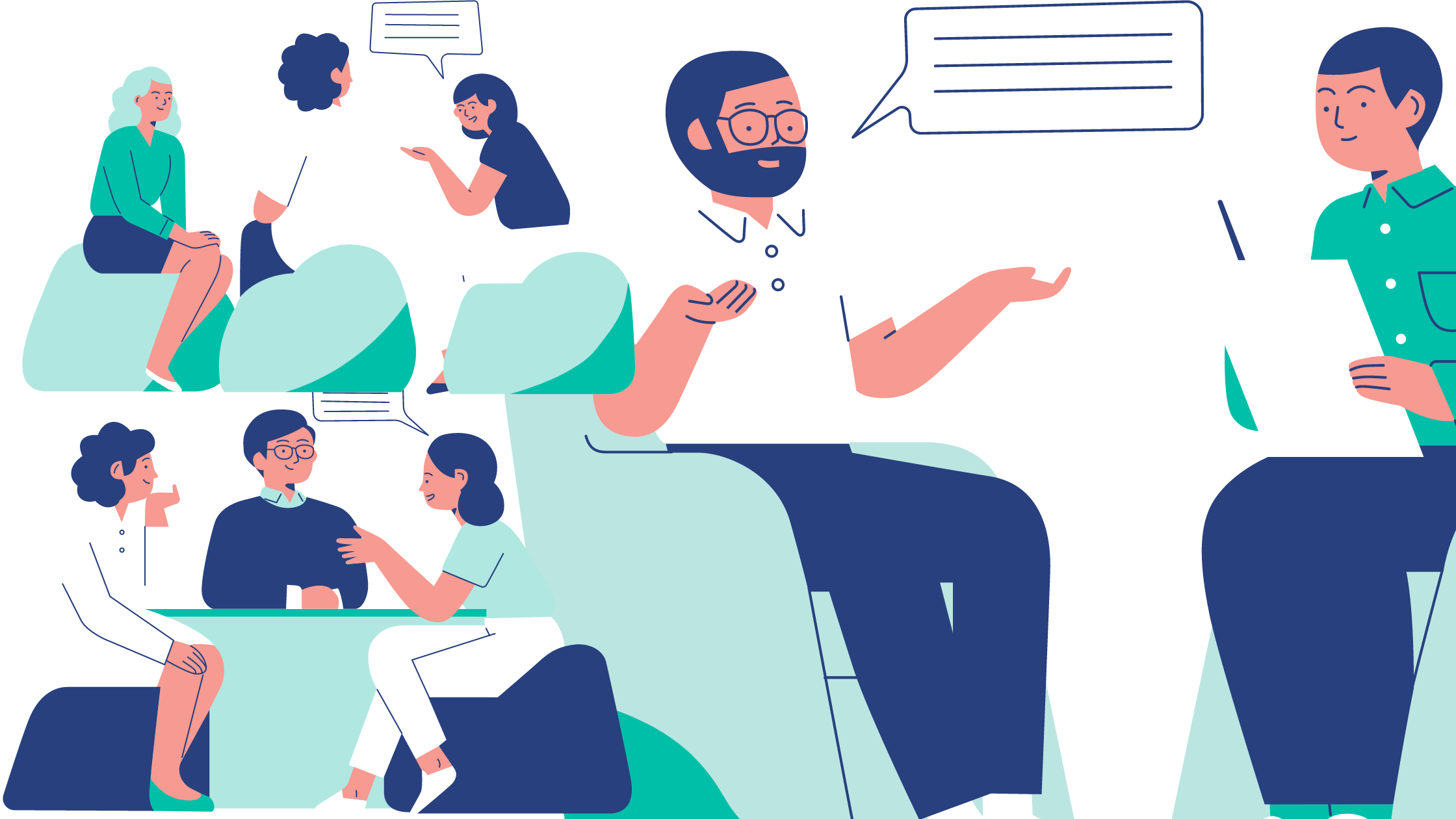 'Data Saves Lives' is the title of the Government's strategy for health and social care. Patient data is the currency of healthcare and digital health – both for the individual and the system. For the NHS, Integrated Care Systems will rely on data to support cost effective resourcing and delivery of local healthcare, to address health inequalities and improve population health. Individuals want data to deliver more convenient, immediate, personalised healthcare, and ultimately better outcomes. While these aims are aligned, they are not the same.
Patient and public involvement is key and central to the success of a 'Data Saves Lives' strategy – so why aren't we better at engaging patients in strategy?
Access to patient data in a digital-led health system is critical. But concerns and expectations about privacy, data security and information ownership are far from addressed. This is clearly acknowledged by the government when it updated the strategy to include a new vision upfront. That "the public have confidence in how their data will be handled and are happy for their data to be used to improve the care that they and others receive."
We await the details of how the Government plans to bring patients and the public along on this journey to improve public trust. We know that patient and public involvement through all stages of development is critical to getting this right. Professor Ben Goldacre's review, 'Better, broader, safer: using health data for research and analysis' sets out recommendations for how Patient and Public Involvement and Engagement should be effectively and systematically implemented.
The Department of Health's vision for engagement can be summarised as:
Confidence – in data security
Understanding – how data will be used
Access – ownership of personal health data
While all three of these goals clearly important, it could be argued that the third is the most important. As people become familiar with their own information, and used to interacting with it, the benefits become much more readily apparent. So too, of course, do the risks, but an educated public is surely the key to engagement and unleashing the full power of data.
We know that engagement is frequently more difficult in deprived areas and among traditionally difficult to reach groups. If we truly wish to harness data to reduce inequalities, we must surely put significant effort into helping people see and make use of their own information on a regular basis.
Monmouth Partners is supporting the Patient Focused Medicine Development programme in its agenda around Digital Health and Data, bringing relevant stakeholders together to map, understand and define patient engagement best practices in this space. You can find out more about their work here: https://patientfocusedmedicine.org/