2 min read
What might the new PM mean for the healthcare sector?

Monmouth Team : Oct 26, 2022 4:20:55 PM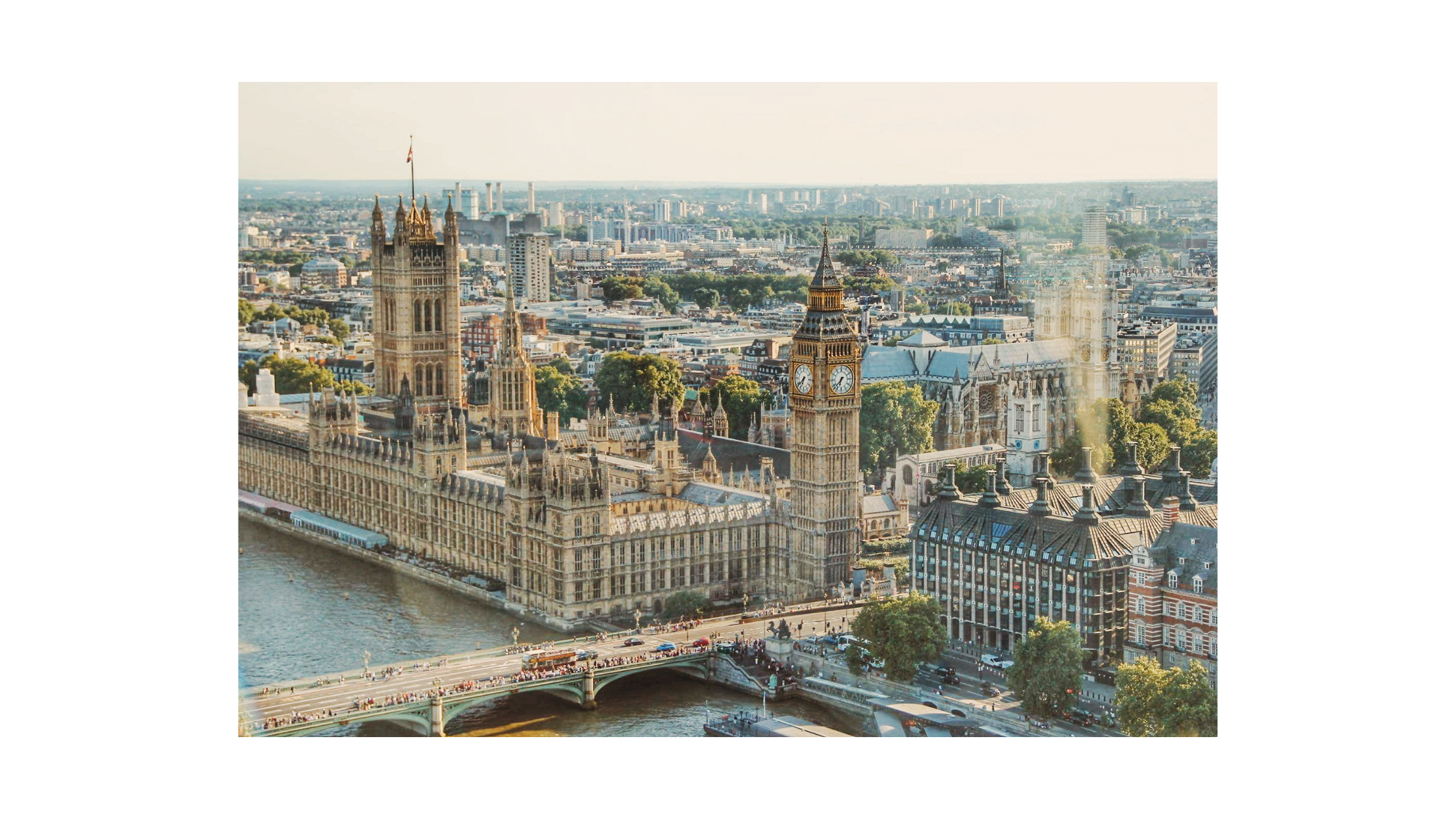 As Rishi Sunak settles into office, what should the healthcare sector, and the NHS, expect from our 57th prime minister?
There was criticism during the leadership battle back in July that both Truss and Sunak had little substance to their policies when it came to the NHS and social care. A YouGov poll for the Sunday Times found 64% of the public did not trust Truss or Sunak to make the right decisions regarding the NHS. And with more than 105,0000 staff vacancies and a record 6.8 million people on the waiting list in England for non-urgent care, faith in the NHS is declining.

So as Sunak is busy assembling his new Cabinet, what specifically has he promised regarding his plans for the NHS and what might we expect?
NHS backlogs, Sunak's "number one public service priority"
In September, official figures reported
377,689 patients were waiting more than a year and 2,885 over two years for elective care. NHS backlogs were described by Sunak during his campaign as a "public service emergency" and one he promised to make a number one priority.
His campaign promised:
To create 200 additional community diagnostic centres, to boost access to MRI scans, CT scans and blood tests and speed up time to diagnosise

Patients who have been waiting more than 18 weeks for treatment would be contacted within 100 days of his PM appointment.

The introduction of a "private-sector mindset" to the NHS via "surgical hubs" model.

Sunak also suggested introducing fines for missed GP appointments, but questions have been raised about the practical cost of administration vs any payoffs.



Staff vacancies, retention and pay
Record numbers of staff are leaving the NHS to pursue roles in the private sector amid the cost-of-living crisis. NHS vacancies stand at more than 105,000, with "tens of thousands" of nursing posts currently being advertised. Compounding this is the threat of industrial action, with the Royal College of Nursing and Unison balloting members on whether to go ahead with strike action, following a below-inflation pay award in England and Wales.
Other than suggestions that there could be an expansion of the number of overseas doctors and nurses brought in to work in the NHS, Sunak has not outlined any detail about his proposals to support the workforce.
What doesn't bode well for Sunak is explained by general secretary and chief executive of the RCN, Pat Cullen: "He might be new to Number 10 but nursing staff will remember that this year's real-terms NHS pay cut was designed by Sunak from his treasury desk."

NHS funding
In last year's budget, the then Chancellor, Sunak, introduced the 1.25% NI increase to be used as a "dedicated funding source" for the NHS and social care. However, the Health and Social Care Levy, was scrapped by Kwasi Kwarteng under Truss's leadership, alongside the replacement Levy for April 2023, in a series of economic U-turns.
What we don't yet know is whether the Levy will be re-introduced, or what instead it might be replaced with. It will need to be addressed as a priority, and his pay offer may also be forced back onto the table. What we do know, is that the NHS and its leaders do not need any further uncertainty or upheaval. The RCN ballot is due to end next week, on 2nd November.