1 min read
Covid-19 – Supporting independent healthcare's response

Monmouth Team : Jun 21, 2020 3:00:53 AM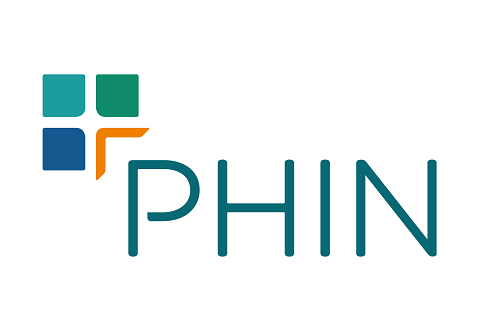 Monmouth Partners supports independent hospitals with SUS data submission during Covid-19
Monmouth Partners is working with the Private Healthcare Information Network (PHIN) to support independent hospitals in submitting Covid-19 NHS activity data to NHS Digital.
Private hospitals delivering NHS care during the pandemic are required to submit data to NHS Digital via the Secondary Uses Service (SUS). This applies to private providers supporting the NHS by either treating Covid-19 patients or as designated sites for NHS patients with other conditions. NHS patient data and private patient data must remain separate files, submitted to separate organisations.
Working with PHIN, Monmouth has helped to outline the options for independent providers to submit NHS SUS data in an efficient and secure way. The options depend on whether the hospital is the registered provider of care, assuming clinical responsibility for patients, or whether the referring NHS Trust retains responsibility.
Independent providers who do not already have a SUS submission route have three options:
Partnering with a local NHS Trust to submit via their SUS submission
Setting up a direct submission process via NHS Digital's Message Exchange for Social Care and Health (MESH)
Or, submit via an NHS Digital Approved XML middleware supplier using PHIN's Admitted Patient Care (APC) dataset.

Monmouth and PHIN have created a guide and FAQ for private hospitals to handle SUS submissions which can be found on the PHIN website here.
For more information about Monmouth's clinical coding and data submission support, please contact James Larke at james.larke@monmouthpartners.com.